Welcome to the Emerald Review ~Reviews~, where we recommend media (such as podcasts, books, movies, documentaries, TV series, and other articles) related to sustainability and the environment!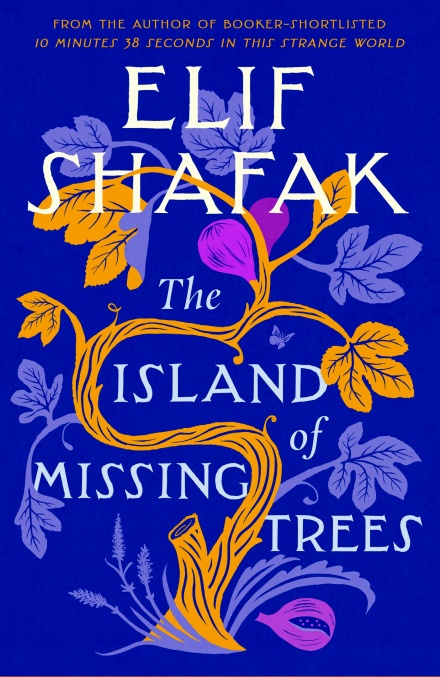 The Island of Missing Trees by Elif Shafak

Turkish-British novelist Elif Shafak's most recent work, The Island of Missing Trees, is a beautiful and mesmerizing book about love, trauma, family, belonging, history, and eco-consciousness. The novel tells the story of two teenagers who live through the 1970's war on the island of Cyprus, divided by their heritage–the girl, Defne, is Turkish, and the boy, Kostas, is Greek. The Turkish and Greek Cypriots have a long history of hatred, providing a Romeo-and-Juliette-like relationship between Defne and Kostas, who meet in secret taverns and under hidden trees to spend time together during the war. What was most fascinating to me about the novel was that its storytelling in changing perspectives included the character of the Fig Tree, a female Ficus carica who remembers all, and was transported from Cyprus to England by Kostas when the war broke out. The Fig Tree recounts her glory days spent in the tavern in Cyprus, surrounded by Greeks and Turks alike, providing delicious figs for all of her guests. When she is moved to England, she encounters a harsh, dry winter, and makes new friends with oaks and pines through the underground network of fungi which connects all trees in seamless communication. The Fig Tree grows an attachment to Defne and Kostas's daughter, Ada, who struggles to put the complicated pieces together of what she's heard of the war in Cyprus and what her parents lived through. When Defne dies, there is no one who knows the whole story but the Fig Tree herself. The Island of Missing Trees weaves together history, passion, love, and culture to create an exciting and heart-wrenching tale. Shafak takes readers back in time to the traumatic civil war which affects both people and nature; she notes that society never realizes the toll which war takes on plants and animals, which is shown through the Fig Tree's memory. However, "just as hope can spring from the depths of despair, or peace germinate among the ruins of war, a tree could grow out of disease and decay"–providing space for healing and learning for all beings. The novel's structure captures the complexity and beauty of it all: "In real life, unlike in history books, stories come to us not in their entirety but in bits and pieces, broken segments and partial echoes, a full sentence here, a fragment there, a clue hidden in between. In life, unlike in books, we have to weave our stories out of threads as fine as the gossamer veins that run through a butterfly's wings."

Reviewed by Anna Facciola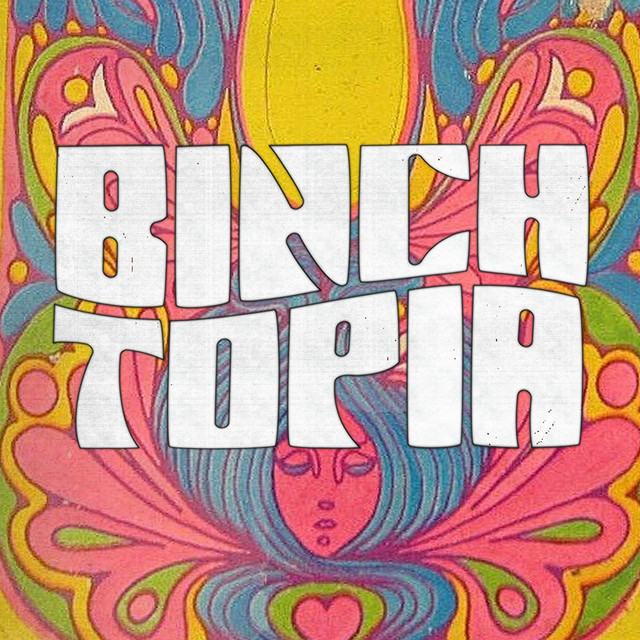 "Binchtopia" by Julia Hava and Eliza McLamb

Binchtopia is the most amazing and fantastic podcast my ears have ever been blessed enough to hear. The hosts, Julia and Eliza, describe themselves as Plato and Aristotle with internet addictions, which could not be more true. Their wisdom! Their genius minds! Binchtopia is chatty, funny, intelligent, thoughtful, and nuanced all at the same time. I have listened to every Binchtopia episode ever made, but in particular two focus on fast fashion. "Zarapocalypse" is about how fast fashion came to be, trend cycles, and the industry's environmental impacts more broadly. "SHEINvestigation" focuses specifically on the company Shein while discussing their problematic labor practices, lack of sustainability, and the ethics of consumerism. Both episodes debunk common excuses people have for buying fast fashion without shaming or making you feel bad. Listen for an educational and fun time, and maybe you will become a permanent resident of Binchtopia yourself!